WarndtPark : settle your business in a cross-border activities area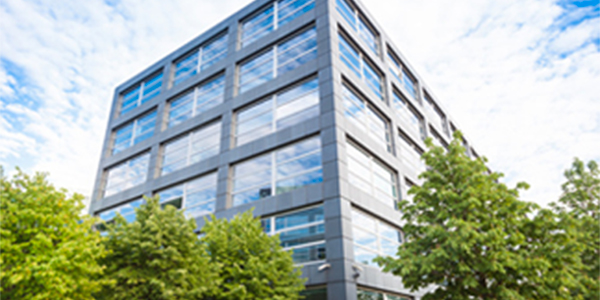 36 ha of plots (larger plots can be subdivided on request)
a strategic location
a remarkable environment
a modern concept
a multi-functional platform  promoting innovation and efficient work
---
Coming here to settle your company is making the right choice for the future, selecting a tailor-made site with a great potential, giving to your business the hallmark of innovation and positive distinctiveness.

The WarndtparK is a showcase displaying businesses that are nature-friendly, dynamic, innovative and inventive companies, in short businesses that are deeply rooted in their time and turning to the future!
A creator of life and interactions area
High environmental quality of the WarndtparK is maintained and enhanced: the building land plots are laid out in in clearings opened in the forest. The specificity of the environment had been preserved and biodiversity maintained whereas the businesses is enjoying an exceptional setting
The phased schedule has been applied to delineate the plots of customized sizes, on a basis of a program combining flexibilityanda step-by-step development according to demand.
The WarndtparK host –  in addition to economic activity – recreational areas, services, shops and housing. This mix is known as conducive to enhanced vitality and social exchange..
Assistance and support for the establishment of your company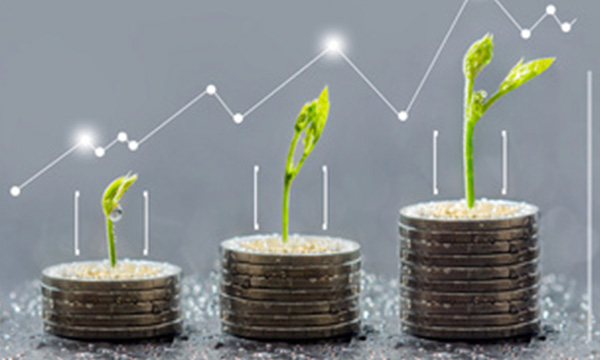 A wide range of incentives for establishing activities are available to businesses.
The Regional Planning Grant: The Warndt Inter-Municipality is classified as a priority area at French and European level. It is classified as Objective 2 Area and therefore eligible for European funds and also for the Regional Planning Grant (PAT)
Tax exemption (conditional):
Exemption from Taxe professionnelle for the creation of new companies (under specific conditions)
Exemption from Taxe professionnelle and Tax foncière [property tax] when taking over a company facing financial distress.
The coordination of activities is ensured by informal meetings twice a year with all members involved in the WarndtparK Programm.
Assistance and support for the establishment of your company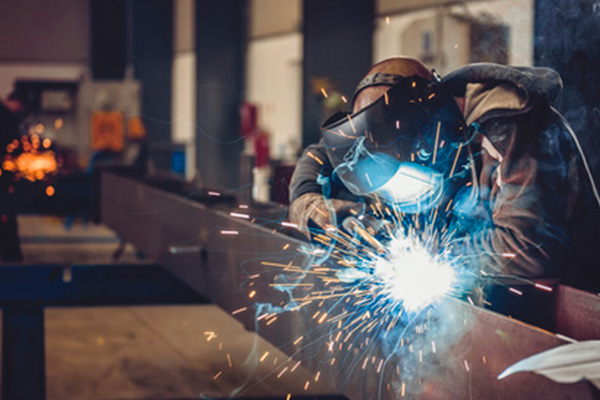 Crafts and industrial activities
Plots available – can be subdivided upon request – Size from 3000 m².
Price of land plots from 25€ /m² (before tax) for an branch of industry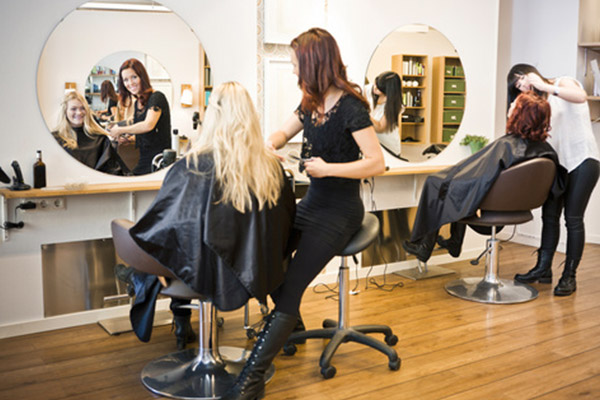 Leisure time activities and services
Plots available with preferential location along side the central lane – adaptable to the needs – Size from 500 m².
Prices are negotiable.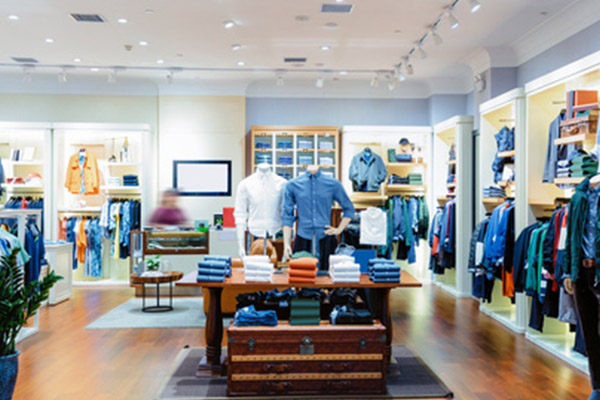 Trade
Plots available – can be subdivided upon request – Size: from 4000 m²
Price from 40 € /m² (before tax).